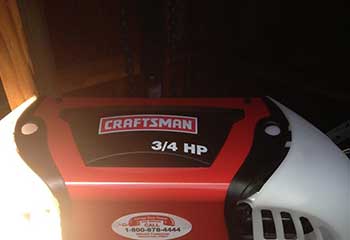 Opener Repair
Customer Issue: Ms. Webster grew concerned over how noisy her garage door was, and the fact that it was only getting worse over time.
Our Solution: We uninstalled Ms. Webster's Craftsman 54930 model garage door opener to more closely examine it for signs of trouble. Our professionals noted that the motor had sustained damage and needed repairs. We repaired the motor and returned the opener to connect it and test the noisiness of the door again. Our experts found it now worked completely quietly.
Hazel Webster
- Arlington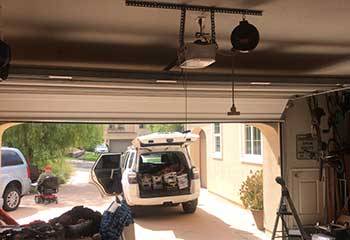 Garage Door Opener Installation
Customer Issue: A newly purchased garage included an automatic overhead door, but lacked a working opener.
Our Solution: Ms. Lee talked to our consultants, and soon decided on an affordable and effective Chamberlain C205 chain drive unit. One was already in stock, so the customer was able to have it brought over and installed without delay, and her door is now opening like a charm.
Taylor Lee
- Cockrell Hill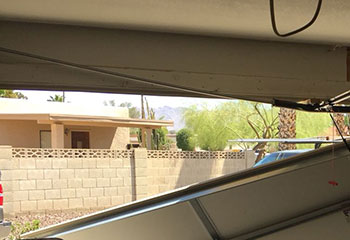 Garage Door Off Track
Customer Issue: Garage door no longer in the track.
Our Solution: Our professionals looked over the door's system and found that a broken spring caused it to come off of the tracks. We opened the tracks to put the wheels back into place before then removing the broken spring to install a new one.
Lester Hardy
- The Red Bird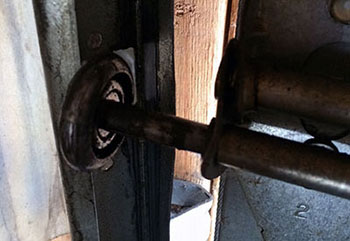 Roller Replacement
Customer Issue: Worn out rollers.
Our Solution: We checked the door rollers and immediately discovered that almost all of them were in bad shape. We proceeded to replace them all with more durable ones and made sure the door could move smoothly again.
Gina Givaldi
- Grand Prairie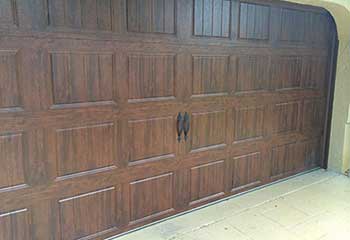 New Garage Door Installation
Customer Issue: Completely damaged door.
Our Solution: we present the customer with several different options from different brands and he finally chose a beautiful wooden garage door from the Clopay Classic™ Wood collection. We then installed it for him and made sure he was very happy with our work.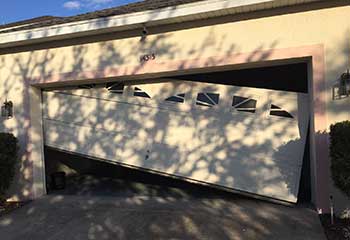 Panel Replacement
Customer Issue: Broken panels.
Our Solution: We brought new panels of a matching design and installed them in place of the old damaged sections. We then offered the customer some tips on how to preserve the condition of the door and increase its functionality in the long term.
Rebecca Galvaz
- Grand Prairie